The bookseller – Rights – Scepter seizes the new novel "beautiful and sophisticated" of the author of Tiepolo Blue, Cahill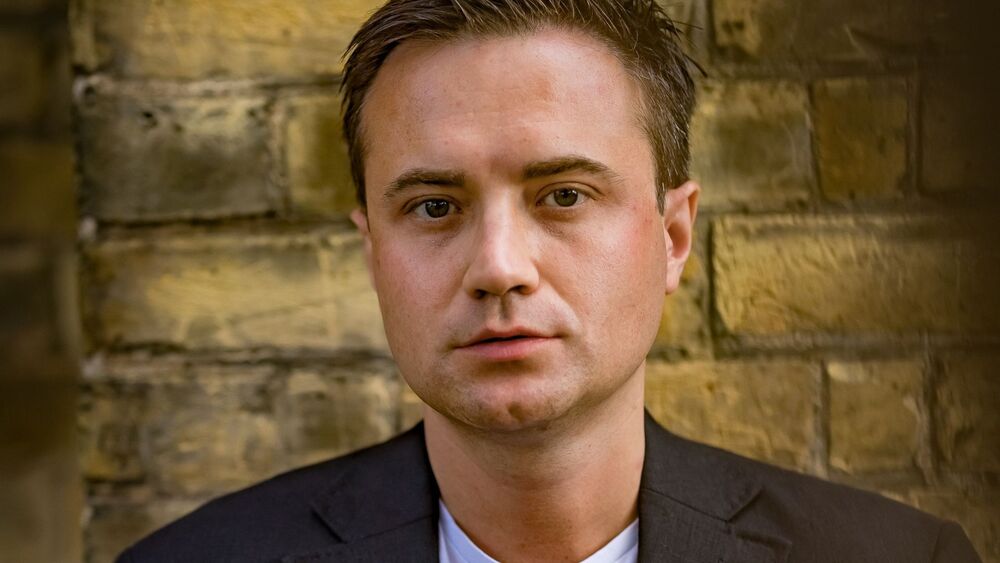 Scepter signed James Cahill's second novel after his debut Tiepolo Blueentitled The purple hour.
Associate publisher Juliet Brooke has acquired UK and Commonwealth rights, excluding Canada, to Samuel Hodder's novel from Blake Friedmann for publication in spring 2024.
Psychological drama and satire of the international art world, the editor describes The purple hour like a captivating and insightful glimpse into a maelstrom of glittering parties, titanic reputations and fatal rivalries.
Its synopsis states: "A young man dies from a tower in London. Gradually, this seemingly random tragedy is revealed to be intertwined with the lives, desires, and regrets of the novel's three protagonists as they grapple with their past and present. – and the cruelty of the international art world."
The launch of Tiepolo Blue June 9 was supported by an 18-month marketing and advertising campaign. The first was picked up early as a watch by the evening standardBBC.com and Dizzy. Cahill has a full list of public events planned for the summer while Scepter has hosted a Tiepolo Blue art competition, partnering with art classes, schools and galleries across the country to invite artists to create original artwork inspired by the themes and/or jacket design of Tiepolo Blue. The competition will be judged by internationally renowned artist Maggi Hambling and the author. The winner will receive a cash prize of £500 and the chance to have their work displayed in bookstore windows.
cahill worked in the art world and academia for 15 years, combining writing with a role at a leading contemporary art gallery. He is currently a Fellow in Classics at King's College London. His writings have been published in the Times Literary Supplement, Book review in Los Angeles, London book review and Burlington magazine.
He said: "I am extremely happy to publish my second novel with Scepter. The purple hour is a portrait of the contemporary art world – a world I have existed in for many years – but it is also a story of loss, nostalgia and redemption. I can't wait for it to come to life in book form, and I can't wait to work with Juliet Brooke, Charlotte Humphery and the entire Scepter team again.
Humphery, editor of Sceptre, who works with Brooke's authors while Brooke is on parental leave, said: "Tiepolo Blue is a remarkable debut album – confident, beautiful and exciting to read – and we are delighted to release it this month. The purple hour confirms James Cahill as an essential voice in literary fiction – we are delighted to invest in his work. And I know her new and future fans will love this beautiful and sophisticated new novel.