The Bookseller – Rights – Peninsula steps into the ring with Winkler's 'blistering' novel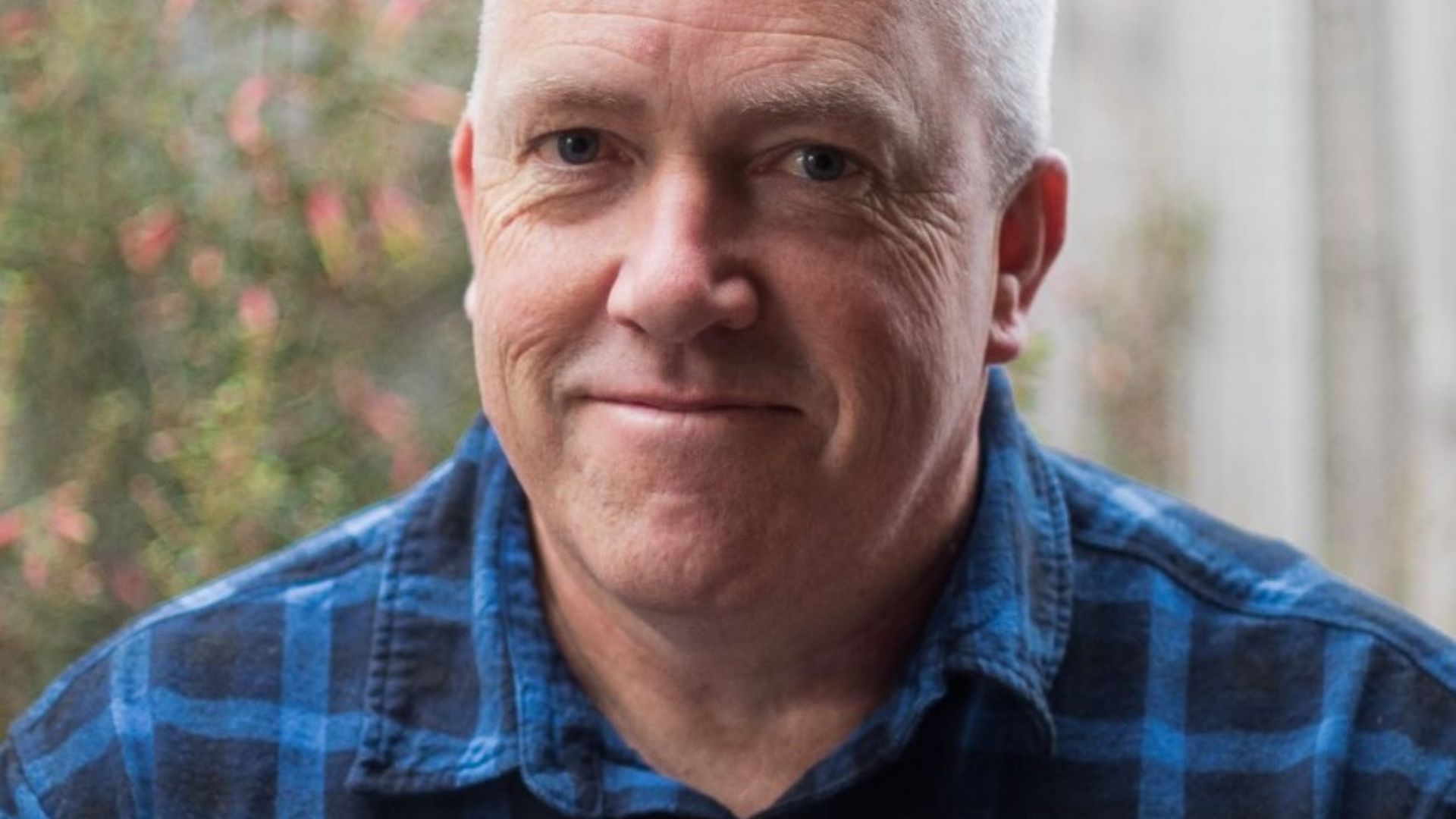 Peninsula Press bought itself out sinistera "blistering" novel by Michael Winkler about 20th century boxer Joe Grim.
Publisher Will Rees has acquired the UK rights under a co-publishing deal with Coach House Books, which will publish in Canada and the United States. Rees obtained the rights from Martin Shaw of Shaw Literary acting on behalf of Puncher & Wattmann. North American rights were acquired by Alana Wilcox of Coach House Books. The novel will be published in the spring of 2023.
"Described by its author as a 'busted non-fiction novel', sinister re-enacts a real 1908/9 Australian tour of Italian-American boxer Joe Grim, who was famous not for his ability to win fights, but rather for his ability to withstand physical pain," the synopsis reads. . sinister quickly departs from historical questions in order to investigate the nature of pain, masculinity, and storytelling itself."
The book made headlines when it was shortlisted for Australia's $60,000 (£34,482) Miles Franklin Literary Prize, the first self-published book to make the list. He earned praise from JM Coetzee and Helen Garner.
"I was drawn to Michael's itinerant, essayistic style," Rees said. "Michael knows how to take his reader on the wrong foot as he oscillates between pathos and bathos, machismo and vulnerability, courage and erudition. With sinister Michael has produced something truly rare, a book that is at once formally experimental, philosophically nuanced and emotionally gripping."
Wilcox added: "I'm honored to bring this knockout of a book to North America. Michael's prose vacillates and weaves between genres, delivering deft combinations: shots of poetic verve, a one-two of facts stories and a searing right hook of philosophical emotion. I've come across nothing quite like it, and I can't wait for North American readers to step into the ring with it.
Winkler said, "I'm delighted to be published by Peninsula Press and Coach House Books, publishers at the forefront of contemporary literature with strong ties to adventurous and engaged readers."