The Bookseller – Rights – Doubleday bags 'lavish' debut novel by 'writer to watch' Warrell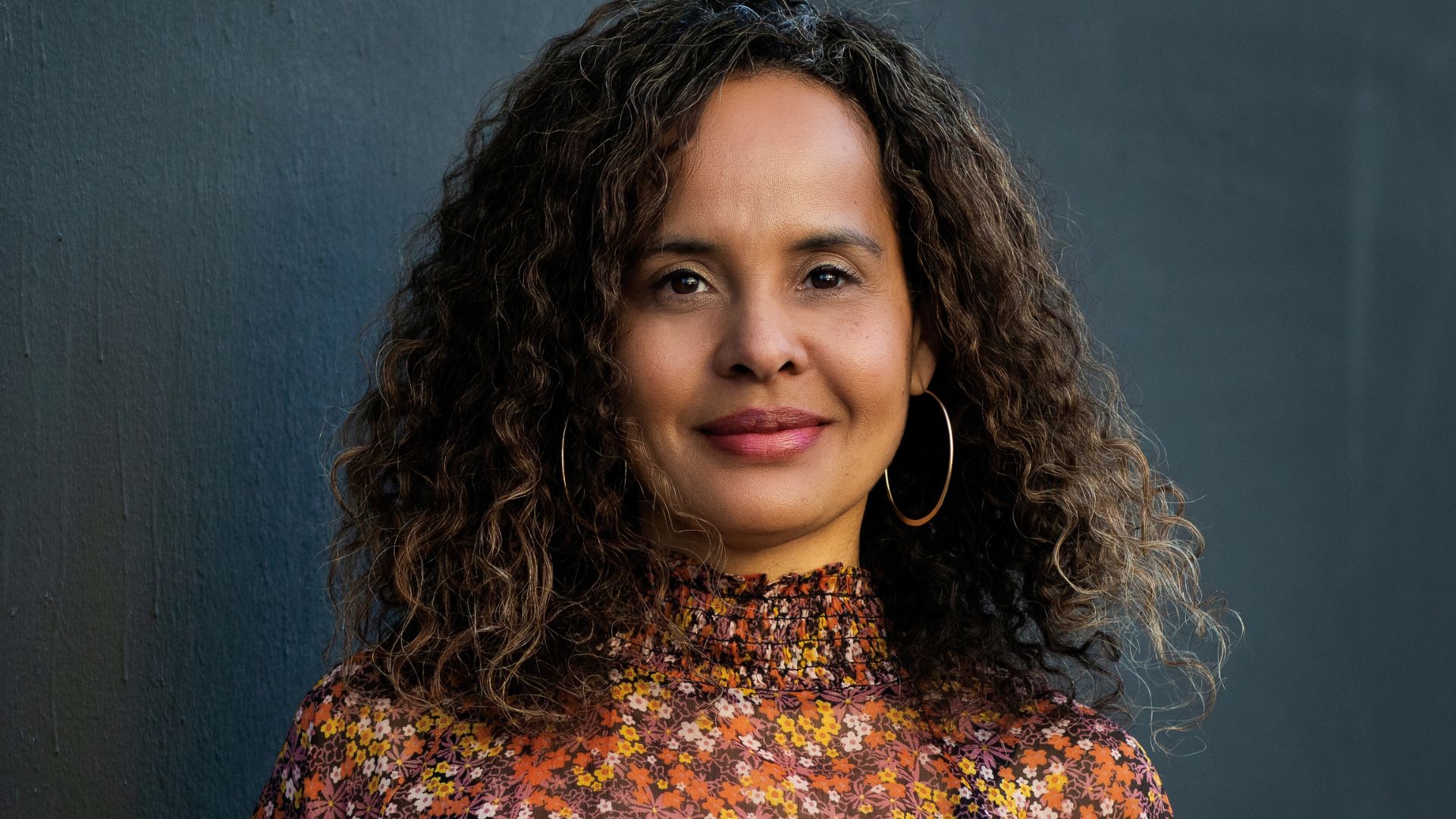 Doubleday has bagged a "lavish" debut novel by Laura Warrell.
Publisher Kirsty Dunseath has bought the UK and Commonwealth rights to Sweet, sweet, lots of rhythm of Serena Lehman at the Pantheon. Pantheon will be released in September in the US in an initial print run of 200,000 copies with Doubleday's UK edition following in February 2023.
The publisher described the book as a "sumptuous, multi-voiced novel about the constellation of diverse women surrounding jazz trumpeter, Circus Palmer; about love and desire and every place in between".
Warrell was named a "writer to watch" in an American magazine Weekly editors. His writings have been published in the Book review in Los Angeles, Huffington Postthe Ruckusthe Writer, racial, Mail Route Magazineand the boston globe. She has taught creative writing and literature at Berklee College of Music in Boston and at PEN America's Emerging Voices program in Los Angeles, where she currently lives.
Warrell said: "I am absolutely delighted that my novel has found its way to Doubleday and can't wait to share it with the public in the UK. What an honor.
Dunseath added: "It's such a beautiful, luscious and intelligent novel. There's real emotional depth to this chorus of startlingly complex and sensual women and the flawed man who serves as the catalyst for their stories. I absolutely delighted to be working with such a talented author as Laura, and I look forward to bringing her outstanding debut to UK audiences.