The bookseller – News – Open call for graphic novel submissions to Nosy Crow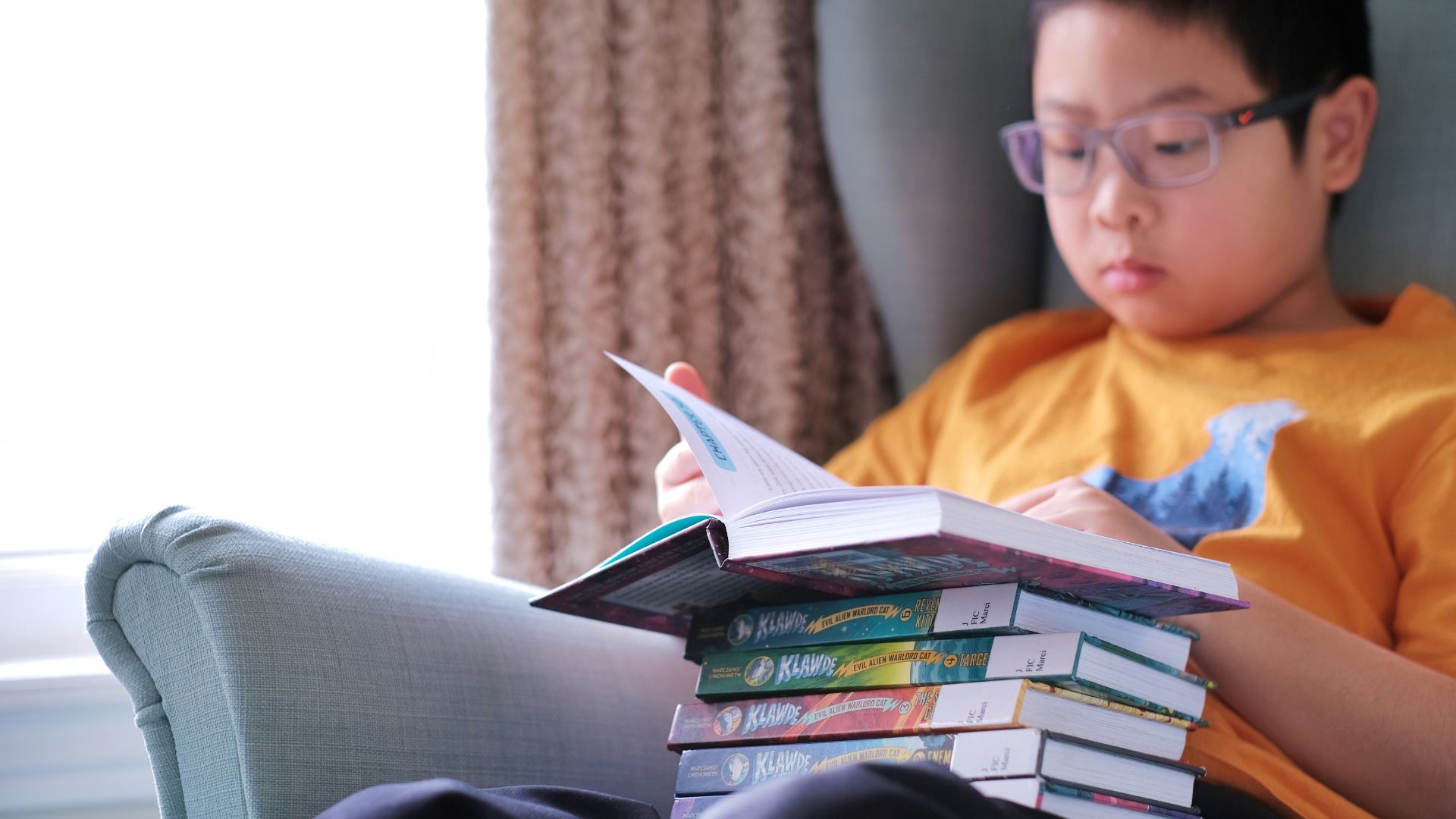 Independent children's publisher Nosy Crow has opened submissions for graphic novels from writers and writer-illustrators, to kick off adding graphic novels to its list.
Creators are invited to submit artwork with their graphic novel stories throughout August and September.
Submissions will be reviewed by the editors and designers of the Nosy Crow fiction team. Scripts should be suitable for children aged 5-12, cover all genres of fiction and may feature human, animal or fantasy characters. Stories can be accompanied by black and white or color illustrations.
Submissions are free and can be sent from anywhere in the world, but must be written in English and must be unpublished, while authors must be 18 years of age or older.
Kirsty Stansfield, Fiction Publishing Director, said: "We are delighted to be hosting open submissions for graphic novels. There is genuine love for the genre from readers of all ages and we want to find the brightest and most exciting creatives! We can't wait to see what comes through the door."
The submission window ends at midnight on September 30. More information and full details on how to submit can be found here.
"As a longtime reader of graphic novels, I am thrilled to open this open submission window for graphic novel creators and look forward to receiving brilliant stories that fuel the love of reading," Halimah Manan, Associate Editor, "With the growth of graphic novels hitting the market, now is a great time to add this format to our list and we hope that holding open submissions will make it easier for creators to reach out to us. "