Sam Wallman's graphic novel Our Members be Unlimited explores trade unionism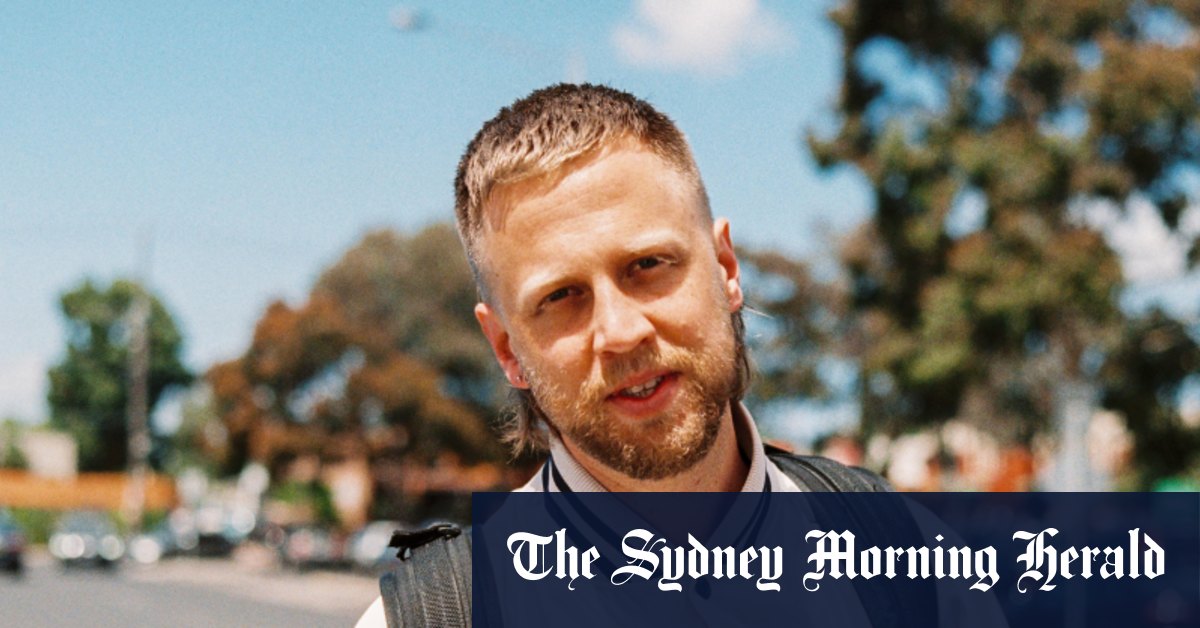 What is extremely evident through the work is Wallman's passion and belief for a better world. In the reflective chapter Criticism, limitation and contestation, he recognizes some of the historical shortcomings of labor movements, such as the lack of inclusiveness and the corruption of leaders. These thoughts are channeled through two characters, both members of the Syndicate at different levels of commitment. Here, Wallman dispels myths about unionism and suggests ways forward, while urging readers to engage in critical thinking to demand positive change, rather than accepting all factions of a movement without question. as progressives.
Loading
Near the end of the book, a character asks Wallman's character, "How are you going to express what unionism feels like?" Like, that feeling when you see someone who's been disempowered their whole life come forward? When you see someone who was interested standing up alongside someone else, whose life is totally separate from theirs? Someone who fights for a stranger or whatever. How the hell are you going to draw that, how are you going to make the reader feel that? »
"No idea," Wallman replies, scratching his head.
But the reading Our members are unlimited, I found that feeling again, the one I had the first time I joined a union: strength, power, determination and pride, combined with a deeper understanding of everything that had led up to that moment. I think it's a job well done.