NBA Coach Caron Butler Talks About the Release of His YA Novel 'Shot Clock'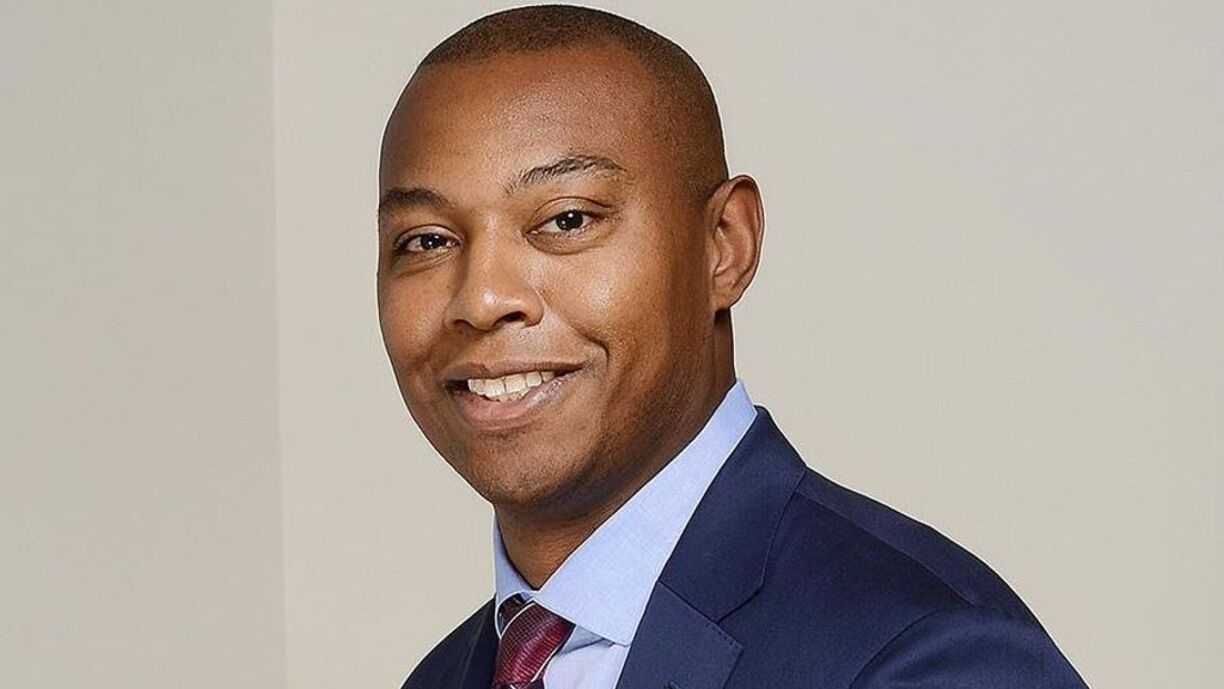 Being an outstanding athlete does not protect you from negative inner city events. In fact, in some cases, it can make you a target.
Miami Heat assistant coach Caron Butler collaborated with award-winning young adult author Justin A. Reynolds to write Shooting clock, a book about a young boy trying to rely on a basketball team coached by a former NBA star. The authors hope to raise awareness of the issues facing African American children.
This is a reality Butler knows well.
Before the two-time NBA All-Star and world champion (with the Dallas Mavericks) became an icon on the court, he was a troubled youngster. Shooting clock is a throwback, while also providing a motivational story to get out of the neighborhood and chase your dreams.
Butler talks about Shooting clock and future projects with Zenger.
Zenger: Why does discussing your new book Shot Clock bring you such joy?
Butler: It's finally over. First it's an idea in your head, then you follow it and finally see it published. I cannot describe this feeling. I'm a coach right now. My ultimate goal is to keep winning, eventually winning an NBA championship. To see this come to fruition is one of my dreams. It's the same with writing and creating a book. Having done this with Justin, this sweat equity and completion is special.
Zenger: You partnered with Reynolds to write this book. I interviewed musicians who explain the ideology behind co-writing a song. Does co-writing a book require a lot of chemistry?
Butler: Yes, but some chemistries flow like water, some chemistries are a bit forced, and some chemistries just don't work. The chemistry we had, the pick-n-roll was easy, the lay-up was easy and we knew we could do something special together.
He knew exactly what I was trying to say, the message I was trying to get across, and the importance of these community figures. I wanted to impact these people and let them know that whatever ceilings you can break through. You can be anything. Justin immediately understood that narrative, and that's what made it a great partnership.
Zenger: With your first book, Tuff Juice, it was your autobiography. How was this process different, rooted in real situations but with fictional characters?
Butler: It was different and the same because I had a program, "The League of Butlers Program". I had a lot of characters, and I pulled situations out of their realities. Some guys on the show are five characters in one. I took the pros and cons of their situation. Then Justin taught me a lot of writing lessons. It's so easy to write about yourself because it's your reality. But when you tell stories, they have to be so real and transparent.
Zenger: Shot Clock is called a series. Will it turn into other books, either about basketball or about real-life situations?
Butler: Real situations. That's why I feel Shooting clock is so special – it's not just about basketball. These people come from all walks of life. We have a child who is a statistician. You have kids who are great with numbers, kids who are great with execution, and kids who are gifted and have found their niche in other areas. They found a way to make an impact on the community. It was extremely powerful.
Zenger: Are you looking forward to the September book tour?
Butler: I am. And I'm glad it's starting in my hometown of Racine, Wisconsin. Being able to go to Houston, Maryland and Atlanta, touch base in DC and Cleveland, as well as travel with Justin, is going to be exciting. I look forward to seeing people up close and personal, answering questions and giving authentic answers.
Zenger: What do you hope readers take away from Shot Clock?
Butler: First, you have to define reality. When you write or speak your truth, you are trying to establish a passionate connection with the reader. Reality needs to be defined. Think of some of the classics – "Outsiders", "The Great Gatsby", "To Kill a Mockingbird", I watched all of that. Before you can change the narrative, you have to define reality. What is real here, and what is current. We talked about anything and everything a child can go through. We talked about hope, belief, dealing with trauma, loss, love, people changing your life, and bullying. And finally, the journey of success. Because that's what real success is: loving the process of becoming the best version of yourself and improving 1% every day. The book covers all of this.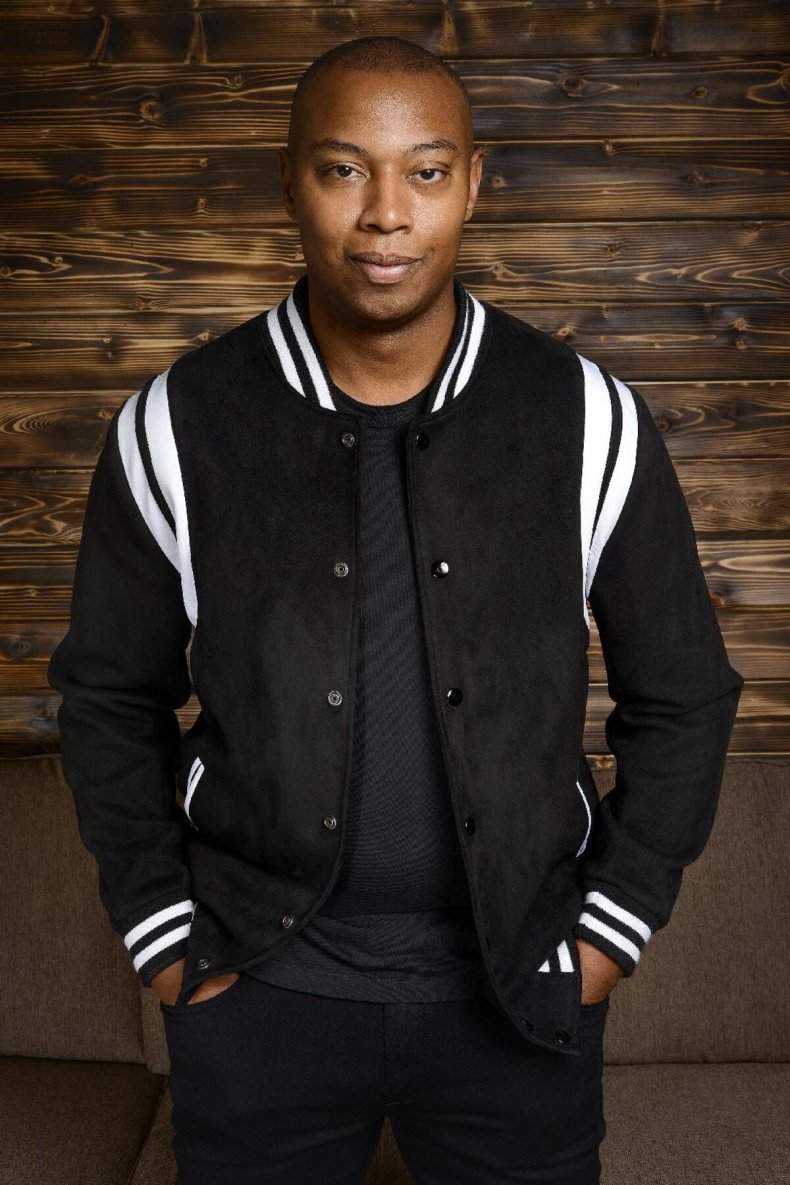 Zenger: Did you have to wait until the end of the season to start writing?
Butler: People think I'm an alien or something. I was talking to Coach Spoel (Erik Spoelstra) and he asked me, "What were you doing?" "I was writing." "Write? We have a game."
But I did, and we're now working on the second book, all season long. While we're winning games, I get up at 3 or 4 in the morning, with ideas, writing and filming information about Justin, he sends it back to me. All in the past two years. Even with the second book, we lost in the Eastern Conference Finals, and that's in the middle of our competition at a high level. I'm still able to write because it's therapy for me.
Zenger: We lost the great Bill Russell. Thoughts or a personal story you would like to share?
Butler: Yes. My heart and condolences go out to his family and those who knew him best. I remember, I think it was my second all-star game. We were in New Orleans, and they said someone wanted to take a picture with me and Antawn (Jamison). I was like, "Who the hell wants to interrupt us and take a picture?" Bill Russell comes around the corner… he's not somebody. It's an icon. This is the individual we aspire to be.
On the basketball court, he was one of the most successful players, if not the most successful of all time. Also, from an activist perspective, he spoke truth to power and told our stories. Bill Russell, Kareem (Abdul Jabbar) and Jim Brown played him. When we lost him, we lost a lot, but the NBA family found ways to keep his legacy alive, including retiring the No. 6 across the board. There was only one Bill Russell.
This story was provided to Newsweek by Zenger News.