Local author returns with historic war novel set in Inishowen – Donegal Daily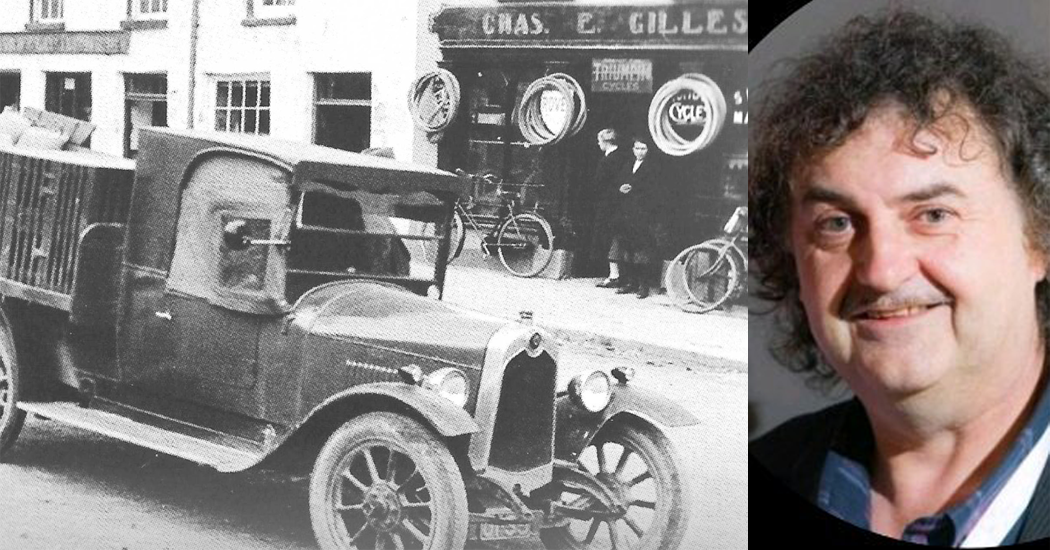 Inishowen writer Brian Kermode once again put pen to paper, this time delving into Donegal's tumultuous past.
In 2021, Kermode launched a short story, "The Curse of Emigration", which was so internationally successful that he was motivated to write again.
This time he told a story of love, heartbreak and tragedy set in Inishowen.
Originally from Clogherhead and Drogheda in County Louth, Kermode moved to Carndonagh, after a brief spell working in Manchester for an engineering firm.
The Inishowen Rising Sun shortly before the outbreak of World War I. It tells the story of two young brothers Patrick and Thomas Ryan. Eimear Quinn was their neighbor's daughter and the two men tried hard to get the red-haired girl's attention. Following the death of their infant mother, Patrick quickly had to adapt to working on the family farm.
Then tragedy struck and their three young lives would change forever.
Europe was thrown into chaos after the assassination of Archduke Franz Ferdinand of Austria in 1914 and his murder catapulted into a war across Europe that lasted until 1918. But the Ireland was already at war, fighting for its independence from Britain. 200,000 Irish chose to fight with Britain and the Allies, while others took up arms in Ireland to fight for her freedom.
A work of fiction based on historical facts, "The Rising Sun of Inishowen" follows their three young lives through the Easter Rising of 1916 and the Irish War of Independence. Who will win the heart of redhead Eimear Quinn? Or will they all survive this turbulent time in Ireland's past?
The book is available for purchase now at www.briankermode.com
The novel will also be available on all major platforms such as Amazon, Barnes & Noble, the Ingram Network and all major bookstores, globally from September 18.
Local author returns with historical war novel set in Inishowen was last modified: September 12, 2022 by Rachel McLaughlin