Lewis Grassic Gibbon's classic novel Sunset Song celebrates its 90th anniversary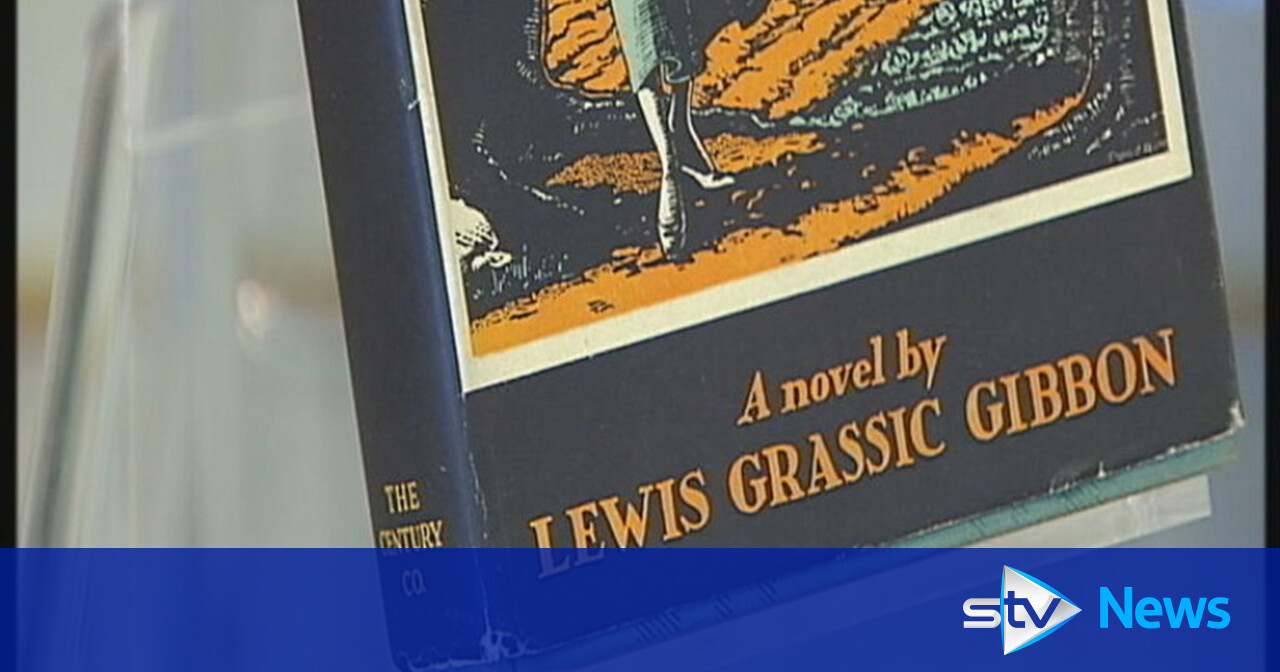 One of Scotland's best-loved novels turns 90.
Lewis Grassic Gibbon's Sunset Song was published in 1932 and became internationally famous for its depiction of life in the Northeast before and after World War I.
The heartbreaking story captures the landscape and language of Aberdeenshire and is the story of a passionate struggle by young women at a time of great social change.
The novel was first published in 1932 and was dramatized for the stage and the big screen. It's a universal tale that's considered as relevant today as it was 90 years ago.
Dr Sarah Sharp from the University of Aberdeen said: "I think the way Grassic Gibbon uses language is unique and special.
"He's looking for a way to reflect the rhythms and cadences of the language of the place he's talking about in a way that a wider group of readers can appreciate. He has this beautiful poetry and lyricism while still feeling grounded in a tradition and it's quite special.
Gibbon, real name James Leslie Mitchell, grew up in Arbuthnott, just south of Aberdeen, which was the setting for his most famous novel.
Sharp added, "The thing about Sunset Song is that it depicts a real landscape, it's so clearly grounded in life in the Northeast and it's very, very special to people. He has a wonderful local resonance in Aberdeenshire and the way he uses the language is also really, really rooted in the local culture and a real sense of something real.
Sunset Song is part of The Scots Quair trilogy and a few years ago it was voted Scotland's favorite novel.
Gibbon was only 33 when he died. He is buried in Arbuthnott Churchyard, but Sunset Song enthusiasts say he created a masterpiece of Scottish literature that will live forever.