FDA halts study of new blood cancer drug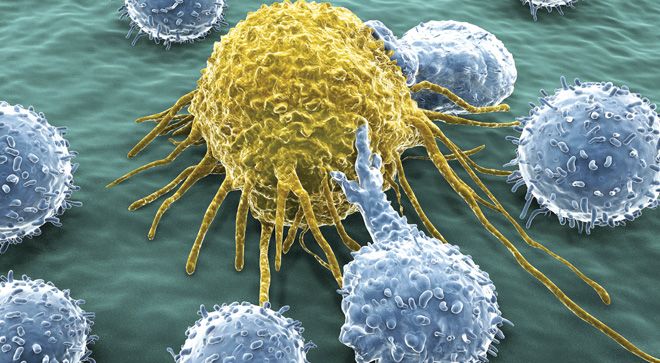 According to Foghorn Therapeutics, the maker of the drug.
The trial was first partially suspended, which only suspends or delays part of the trial.
In response to the partial suspension, Foghorn Therapeutics had to submit additional data to the FDA. Since these data showed additional cases of fatal differentiation syndrome – a life-threatening drug reaction for blood cancer patients that is the result of too many inflammatory molecules, called cytokines, being released into blood – the FDA placed the trial on full clinical hold, halting all study activity for patients with AML and MDS.
FHD-286 is an oral drug that inhibits BRG1 and BRM, which play a role in gene expression. In preclinical trials (not tested in humans), FHD-286 showed anti-tumor activity in both blood cancers and solid tumors.
About 50 patients are enrolled in the trial. The primary objective of the trial evaluating FHD-286 in patients with relapsed or refractory acute myeloid leukemia (AML) and myelodysplastic syndrome is to identify the incidence of treatment-related side effects. In addition, investigators were analyzing the incidence of side effects that led to dose reductions as well as treatment discontinuations.
The study authors also examine the effect of treatment on response rates, as well as event-free survival (defined as the time from first treatment to the first date of documented disease relapse) and overall survival ( time between first treatment and death from any cause).
The FDA will continue to allow FHD-286 to be studied in patients with uveal melanoma, a rare type of cancer that occurs in the eye. However, for the AML and MDS portions of the trial to continue, Foghorn Therapeutics must answer additional questions and perform further analysis.
Foghorn CEO Adrian Gottschalk said in a press release issued by the company that the pharmaceutical company is committed to patient safety and will work continuously with the FDA to answer any questions the agency may have. .
For more information on cancer updates, research and education, be sure to subscribe to CURE® newsletters here.