Digimon Survive Trailer Highlights Strategy and Visual Novel Battle Segments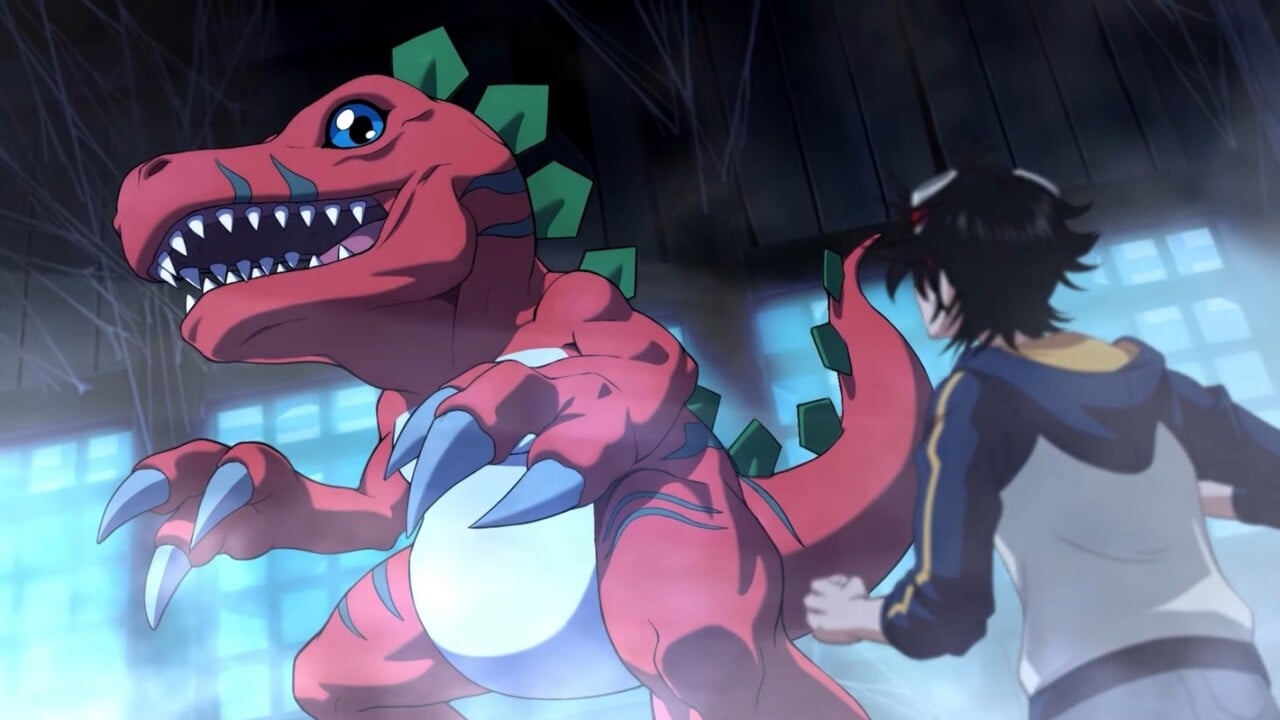 After years of delay, Digimon Survive finally released at the end of this month. And publisher Bandai Namco today shared a brand new trailer showing us what to expect from the game.
Part visual novel, part strategy RPG, Digimon Survive is about uncovering mysteries, interacting and making friends with Digimon, and surviving. Trapped on a mysterious island, you can explore to talk to people and search for clues by selecting an area on the world map. You'll also have a phone-like device with you at all times, so you can check for issues.
And in true visual novel style, you'll get the chance to chat, not just with people, but also with the digital monsters you'll encounter on the island. Your choices will affect your relationships with your friends and the Digimon, and with the latter in particular, certain responses and levels of affection could lead them to Digivolve!
In battle, you can also talk to your Digimon friends to cheer, heal, and help them. You can also talk to the opposing Digimon, where you'll have the chance to recruit new allies. But sometimes you'll have to fight, and all of your favorite Digimon from the series will be there to be used in strategic RPG battles. Environment and positions are crucial to doing critical damage.
You can watch the short trailer at the top to see how it all comes together, but we're getting more and more excited the more we see more on Digimon Survive. July is a fantastic month for Japanese RPGs, and we don't really know what to do with ourselves!
Digimon Survive launches July 29 on Switch. What do you think of the combat and dialogue segments? Let us know below!