Chronicles Of Narnia Franchise Gets The Novel Series Wrong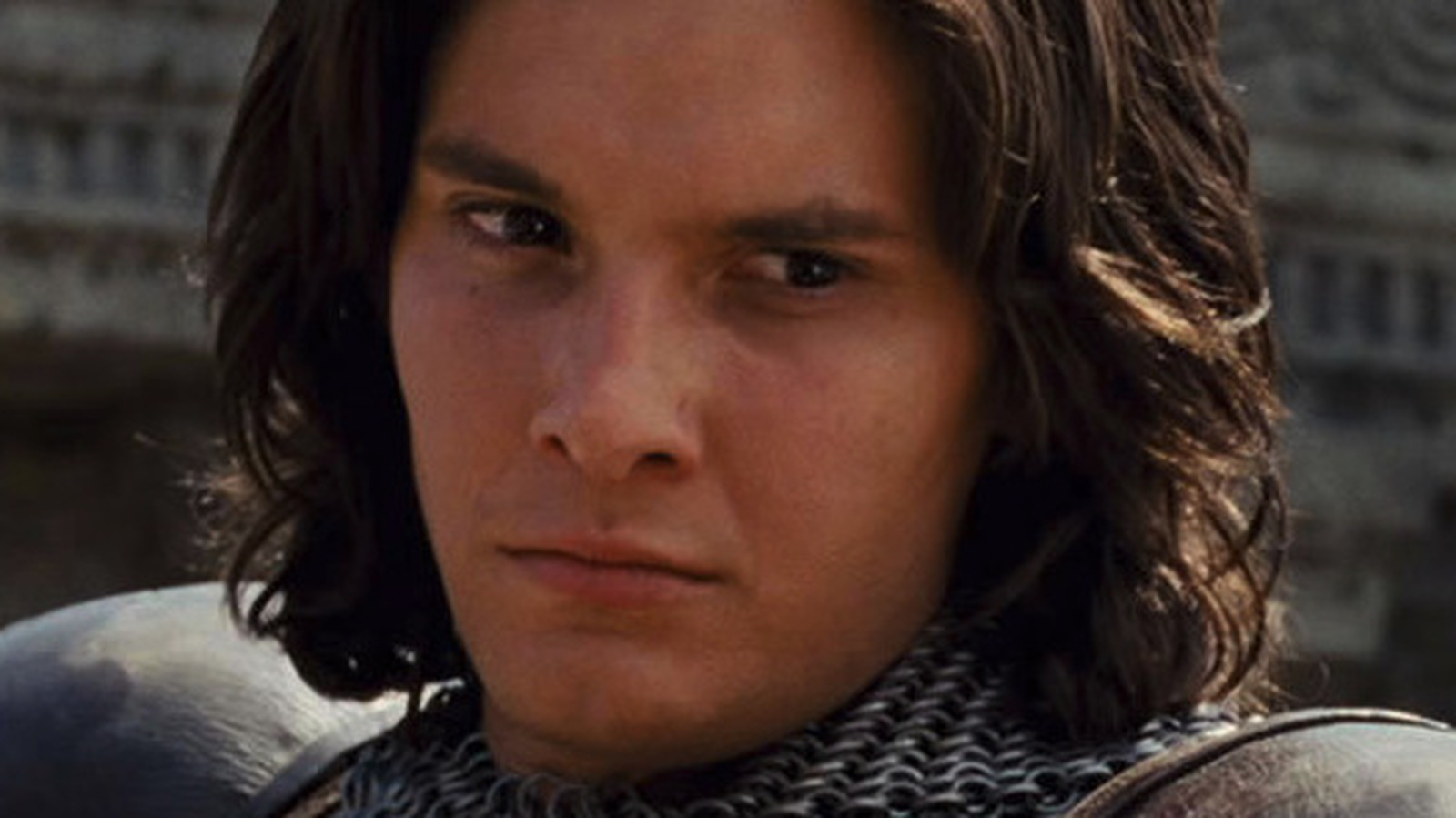 Like "The Lion, the Witch and the Wardrobe," the follow-up movie "Prince Caspian" jumps right into the story. In the book, we open about the four kids at a train station heading to a boarding school. They're all dark with back to school and all, but nothing particularly exciting happening. In fact, he explicitly states that "it was an empty, sleepy country station and there was hardly anyone on the platform but themselves".
In the opening scene of the film "Prince Caspian", there is a very different feeling. First, the story begins in Narnia, which is a big change (more on that later). When we arrive at the Pevensie siblings, we find them in a bustling town centre. Susan pushes away a romantic schoolboy. Peter fights. People are everywhere. The two openings are drastically different, but it's no surprise the writers opted for action-packed, romance-filled drama over a quiet country scene.
Yet the animated background begs the question of how no one notices when the children are suddenly taken to Narnia moments later. It looks like something that would be more subdued in an out-of-the-way country station. But this is deep magic we're talking about, after all, so there's no end to the number of explanations for this one.