"An original idea" – Campus Connection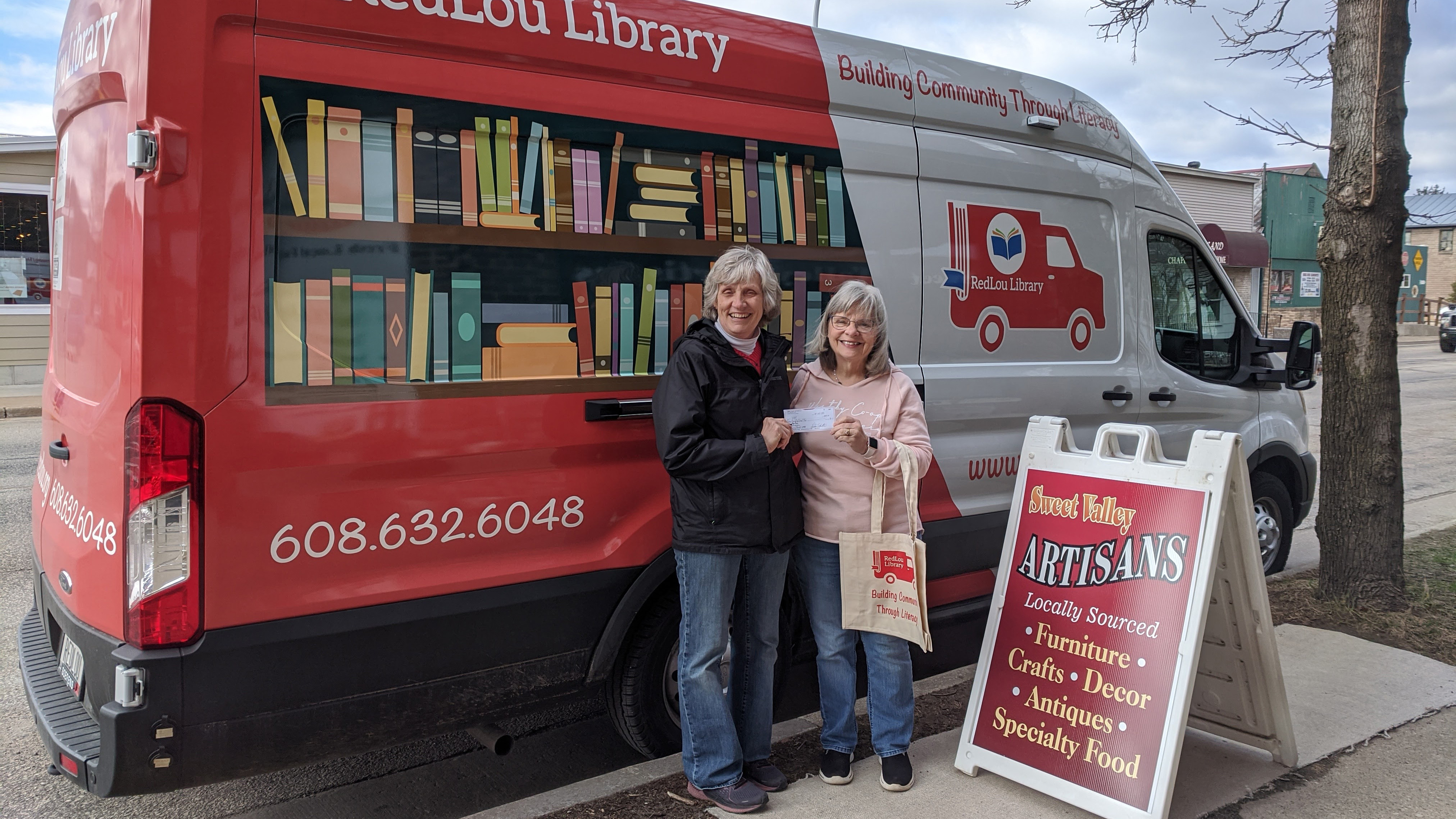 Job 7:06 Tuesday, Seven. 6, 2022
Alum launches a mobile library at the service of Viroqua
Having spent her career in schools and libraries, Mary Mulvaney-Kemp has seen books transform lives.
But what happens when someone can't make it to the library?
Apparently, you bring them the library.
Mulvaney-Kemp, a 1982 health and physical education graduate, is the founder and operator of RedLou Library at Viroqua, a volunteer-run library on wheels providing reading opportunities for people of all ages.
The red and white van, loaded with hundreds of titles from various genres, has made regular stops at Viroqua-area daycares, assisted living facilities and the Vernon-area rehabilitation center since it was first driven in fall 2021.
It's an innovative solution to a problem Mulvaney-Kemp has observed for years, first as a school reading specialist and then as director of youth services and outreach coordinator in a library: unequal access to reading materials.
"I noticed that the children were falling during the summer, and that really bothered me," she explains. "I wanted to start a mobile library that would circulate during the summer, but it didn't work out at the time. Then, when I started at the library, I noticed that it wasn't just the children who had problems accessing reading materials. Adults, especially the elderly, also have problems.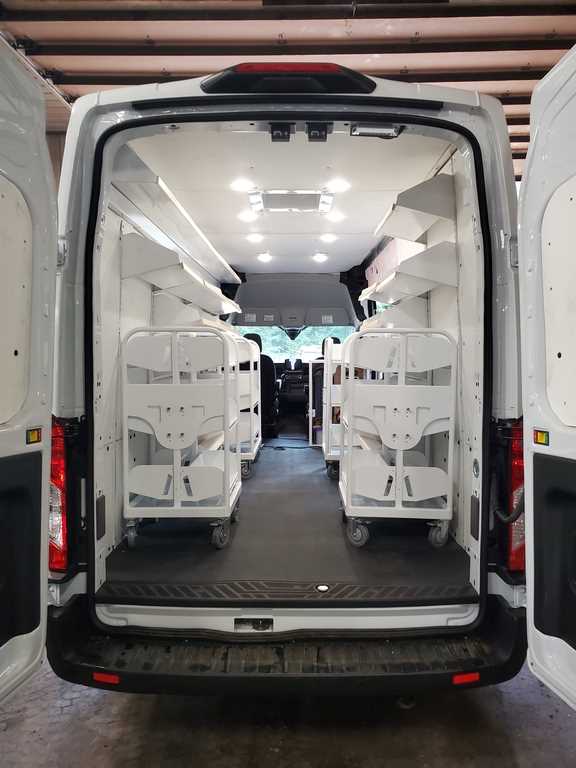 Mulvaney-Kemp's vision might have remained exactly that, had it not been for a simple request from his late mother.
"My father passed away many years ago and my mother passed away in December 2019," says Mulvaney-Kemp. "When she died, she left money for each of the children and said, 'Try to do good with it.' It was the perfect time for me to do good.
Mulvaney-Kemp worked with a local dealership to find a vehicle, which has undergone extensive renovations and detailing so that it looks like the part.
In the meantime, she appealed for used books and cash donations, and slowly but surely built up the collection.
The mobile library seemed more and more real day by day.
Mulvaney-Kemp called him "RedLou" – in honor of his father (nicknamed Red) and mother (Louise).
While she was thrilled to see her dream come true, she kept her expectations in check.
"When it started, I thought we would do 200 or 300 checkouts a month," she says. "Our first month, we had 460 cases. The reception was amazing. I said, 'What's going on?' "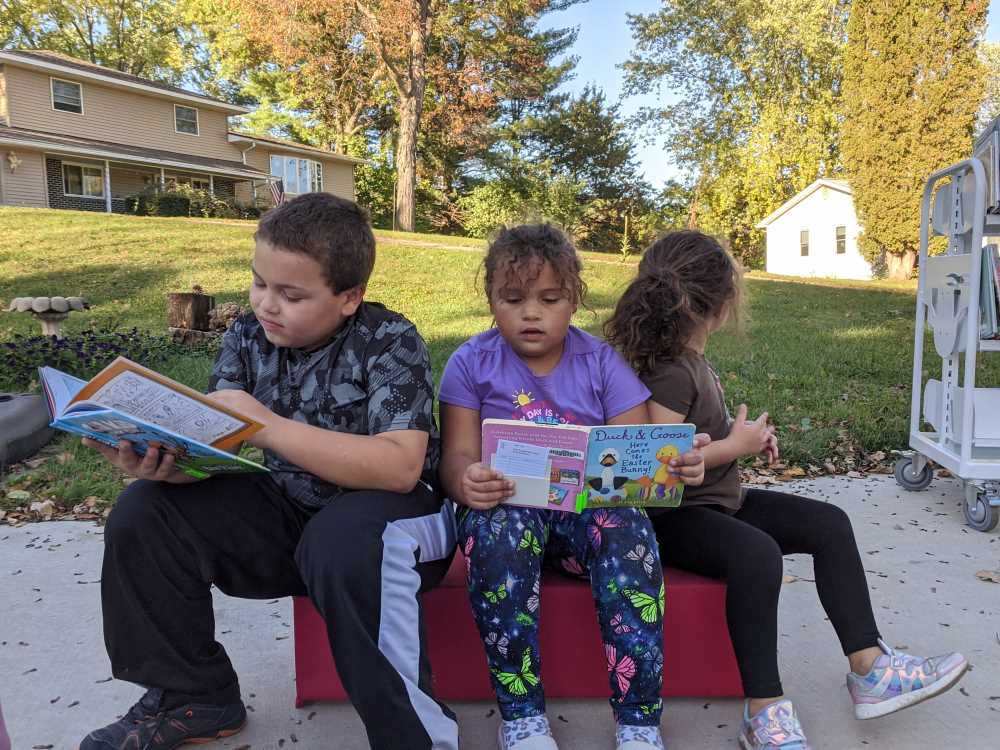 The RedLou library has grown in popularity and usage every month. Since November 2021, more than 8,000 articles have been verified.
Mulvaney-Kemp is thrilled to see the enthusiasm of children and families, especially given the importance of developing early literacy skills.
"Parents of children in day care centers are grateful because finding books for their children is now one less thing they have to do during the week," she explains. "When we show up, the kids are so excited to look at the books. It gives them a positive attitude about reading, which makes them more likely to be readers as they get older. One thing What I tell all the kids is that even if you're just looking at pictures, you're still reading the book.
The impact on older communities is equally powerful.
RedLou stops by assisted living facilities and memory care facilities, addressing a critical need at the opposite end of the age spectrum.
"Older people, I didn't know there would be such an impact," says Mulvaney-Kemp. "They are so thankful and happy when they walk through the library. This gives them back a bit of independence and control.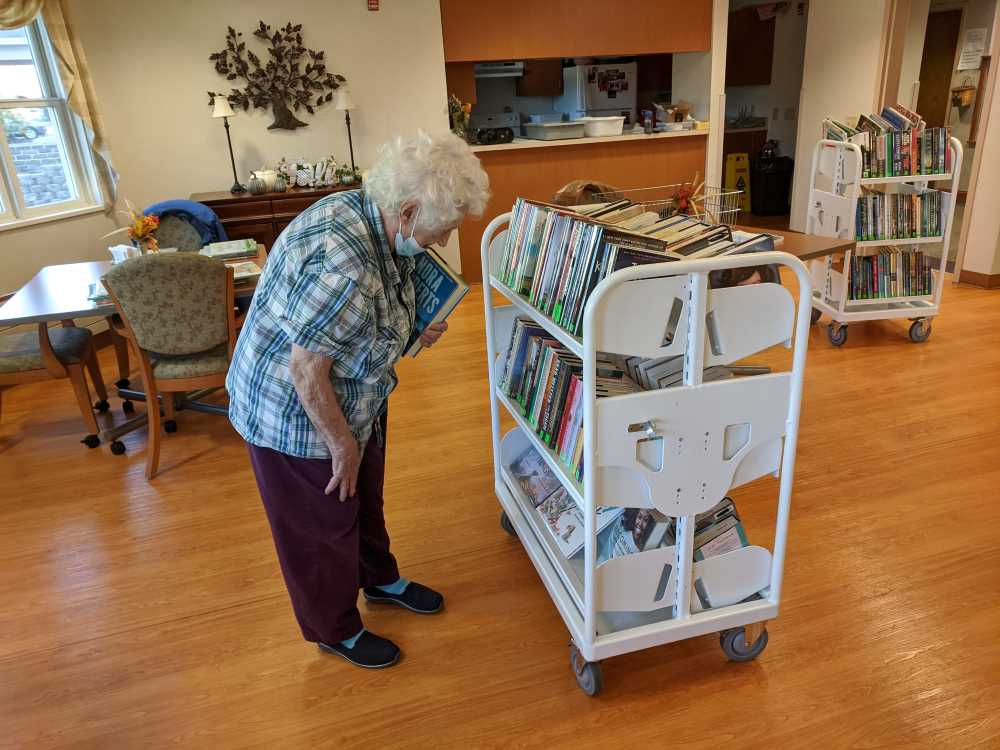 Because mobile libraries are usually found in major cities, it is rather unusual to have this service in the Viroqua area. (RedLou Library is standalone from other library systems and is the initiative of RedLou Inc, a 501(c)(3) organization.)
Mulvaney-Kemp initially feared the idea was too abstract and unusual to gain traction. But that was not the case.
"It's kind of a novel idea," says Mulvaney-Kemp, noting that it wouldn't be possible without his team of students and adult volunteers. "There aren't many rural communities that have anything like that."
It is too early to tell if RedLou will improve literacy or school results in Viroqua. However, for Mulvaney-Kemp, sparking a spark in so many readers was gratification enough.
"All these years, it's something I knew would work if I tried," she says. "I'm excited to see what's happening on the road."